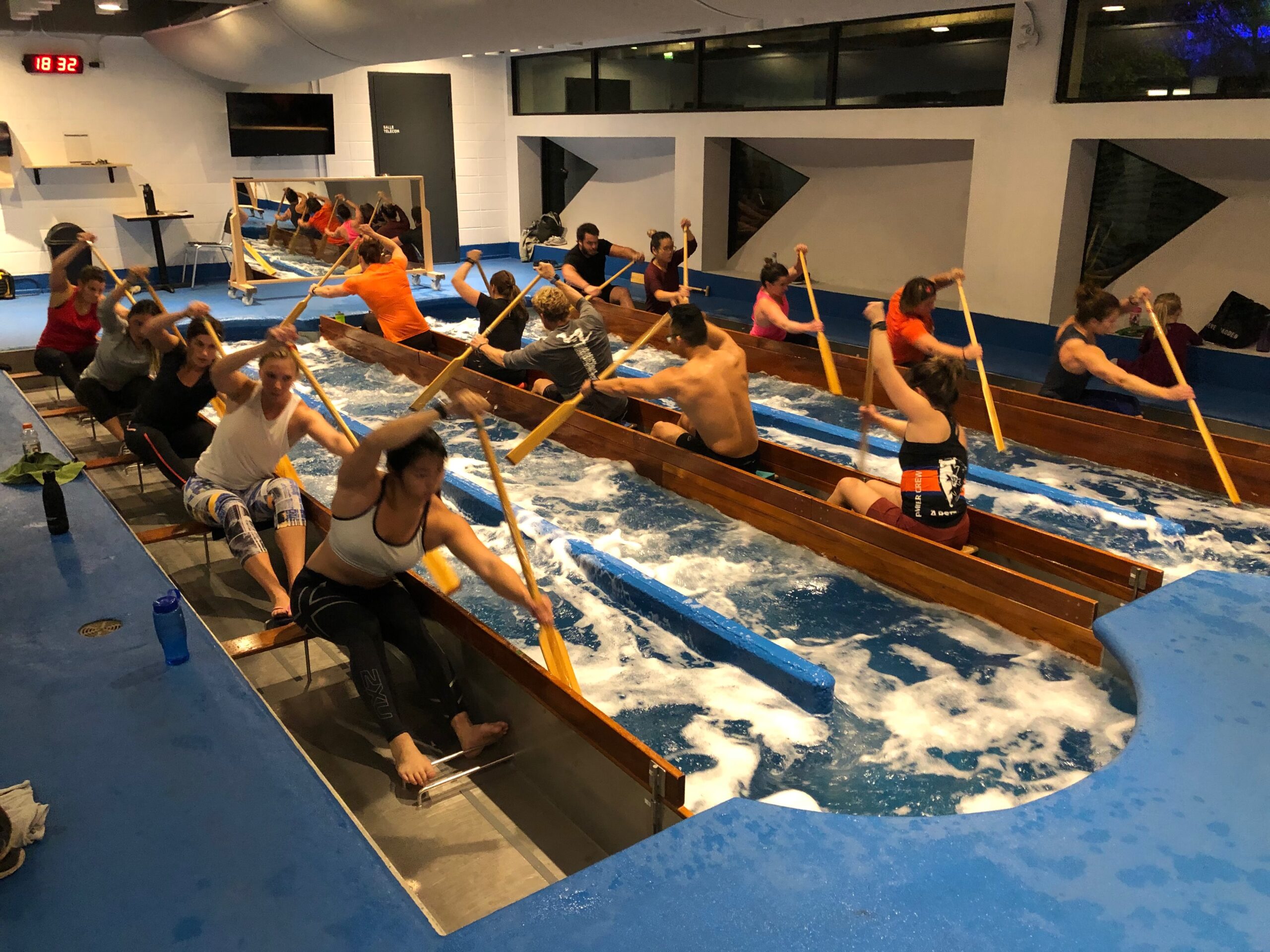 Registration for indoor training 2022-23
Our indoor paddle pool and dragon boat ergometer (p-erg) packages are available!
Beginner to advanced level, mid-November to April 2023
Join a dragon boat team
Registration for the 2023 season will open in mid-March. Join one of our dragon boat teams in Montreal (Parc Jean Drapeau) or Quebec City (Lac Beauport)
Our events
H2o is a proud partner of Mission Dragon Boat. The schedule for the 2022 Outrigger, SUP and Dragon Boat competitions is now available.

Our Staff
Our team of coaches and our personnel are what makes us special. Our many years of experience and the chemistry between our coaches when they are in action are what our team is known for.